Portland, OR. Move over June brides, October 20th is the number one day of 2018 to get married! The once-popular summer wedding trend has officially been dethroned, according to the wedding registry site, Zola. The most popular wedding season of 2018 is fall. The wedding site gathered evidence that, for the first time ever, 40 percent of all weddings will take place during the months of September and October. Additionally, only one of the top 10 wedding dates falls before September.
Here are the top 10 wedding dates of 2018:
Saturday, 10/20/2018
Saturday, 8/18/2018
Saturday, 10/13/2018
Saturday, 9/29/2018
Sunday, 9/2/2018 (Labor Day weekend)
Saturday, 9/8/2018
Saturday, 9/22/2018
Saturday, 10/6/2018 (Columbus Day weekend)
Saturday, 9/15/2018
Saturday, 10/27/2018
Have you or someone you love gotten married recently? We'd be happy to write up a story and share your beautiful photos and it's free! Or, are you getting married this fall? We want to hear from you! Email us at [email protected]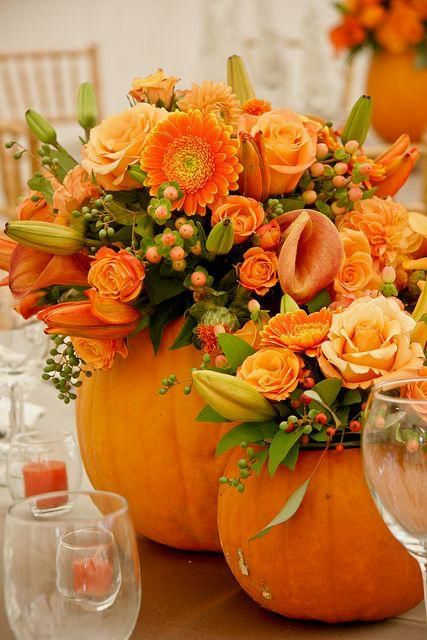 A fall wedding makes for cooler temperatures and less bugs if you're outside. With a plethora of pumpkins, there are some festive and unique wedding styles to embrace.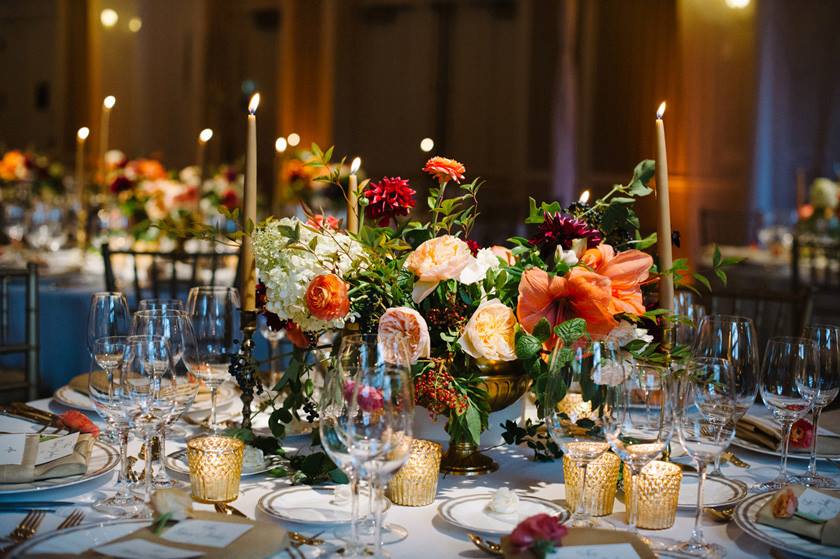 Our website, SocietyPageWeddings.com is posting wedding stories and also has some great wedding ideas. We have a Pinterest page which has beautiful local wedding photos and a recap of the Portland Bridal Show. Check out our Pinterest page by clicking the link below: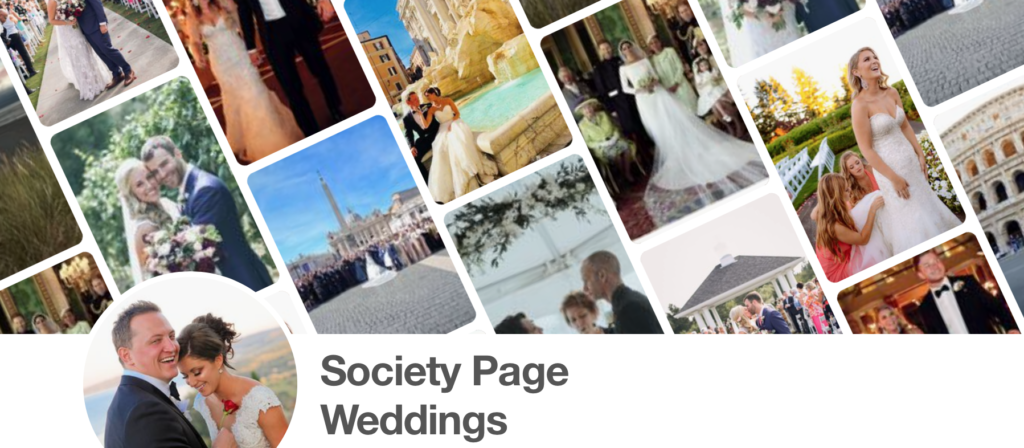 This is our link to wonderful photos: https://www.pinterest.com/societypageweddings/pins/
The 2019 show will be January 12th- 13th at the Oregon Convention Center View Website. The Portland Bridal Show always has lots of ideas for fall weddings: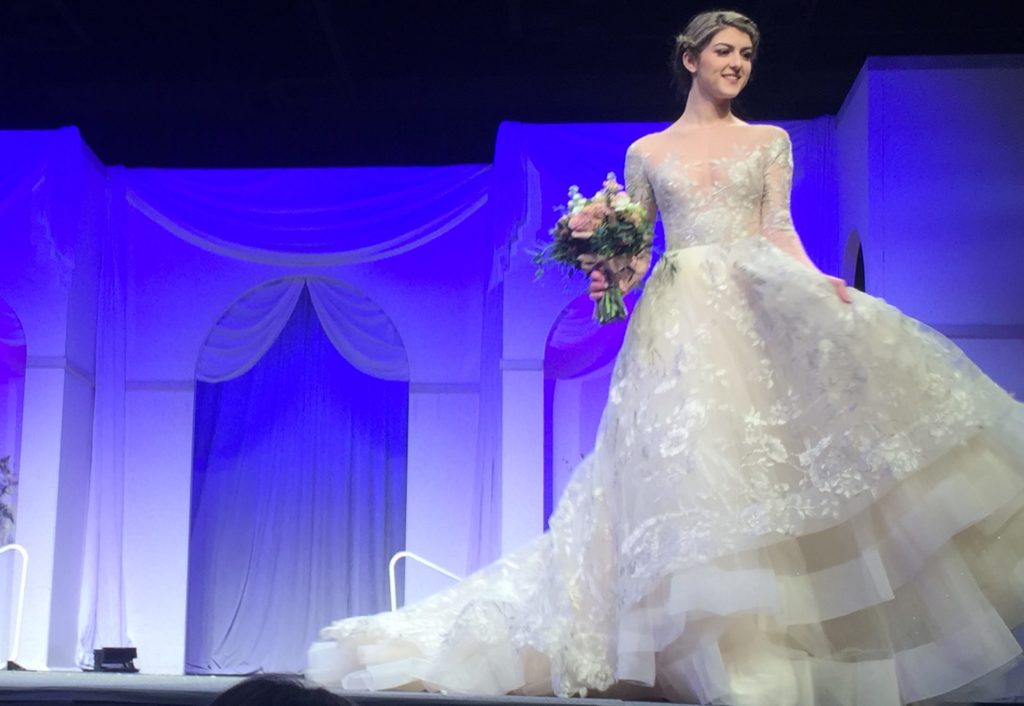 Here's a list of some of the vendors at the Portland Bridal show:
---
CATERERS
---
---
DJ/MUSIC & LIGHTING
---
---
FLORISTS
---
---
GOLF COURSES
---
---
HOTELS & RESORTS
---
MARKETING & MEDIA
---
PHOTOGRAPHERS
---
---
---
PROFESSIONAL SERVICES
---
PUBLIC EVENTS
---
---
PUBLIC PLACES & ATTRACTIONS
---
RENTALS & DÉCOR
---
---
---
SHOPPING
---
SPA & FITNESS