We're thrilled to launch this new platform, societypageweddings.com, where you can share one of the most important stories of your life – the story of your love.
Society Page Weddings is about celebrations. Do you have an engagement to announce? Would you like to share the exciting details of your wedding? Wouldn't it be nice to honor a special couple with a story about their anniversary?
You've come to the right place!
Society Page Weddings is a website which picks up the bridal bouquet where local newspapers have unfortunately dropped it. There's just no place where you can read about weddings in most local papers anymore, and that's no fun. At this website, you can read about the joyful celebrations of your friends and neighbors. We need more good news in the world and more reasons to celebrate!
Society Page Weddings is part of the Society Page family of media platforms first designed to provide a platform for nonprofit news.
"Your website is such a shining light for us nonprofits… thank you for giving us some coverage and letting us show off our important work."
That testimonial from "I Have A Dream" Foundation – Oregon validates our passion for honoring the work of local charities.
PortlandSocietyPage.com is a free public news source for nonprofits. Trusted, accurate and positive, we love our local charities and their vibrant events!
As the Editor and Publisher of PortlandSocietyPage.com, it's my privilege to collaborate with Development Officers in the nonprofit community to honor patrons who make a difference. I've been a professional journalist and writer since 1987, (and long-time reporter for KOIN-TV.) I'm also a member of the Society of Professional Journalists. As an member of the National Charity League, I've seen first-hand the transforming power of authentic community involvement.
Now, we're thrilled to announce Society Page Weddings is here to stay. Contact us to find out how you can submit!
—Elisa Klein, Editor & Publisher
Here are some examples the great stories you can find on Society Page Weddings!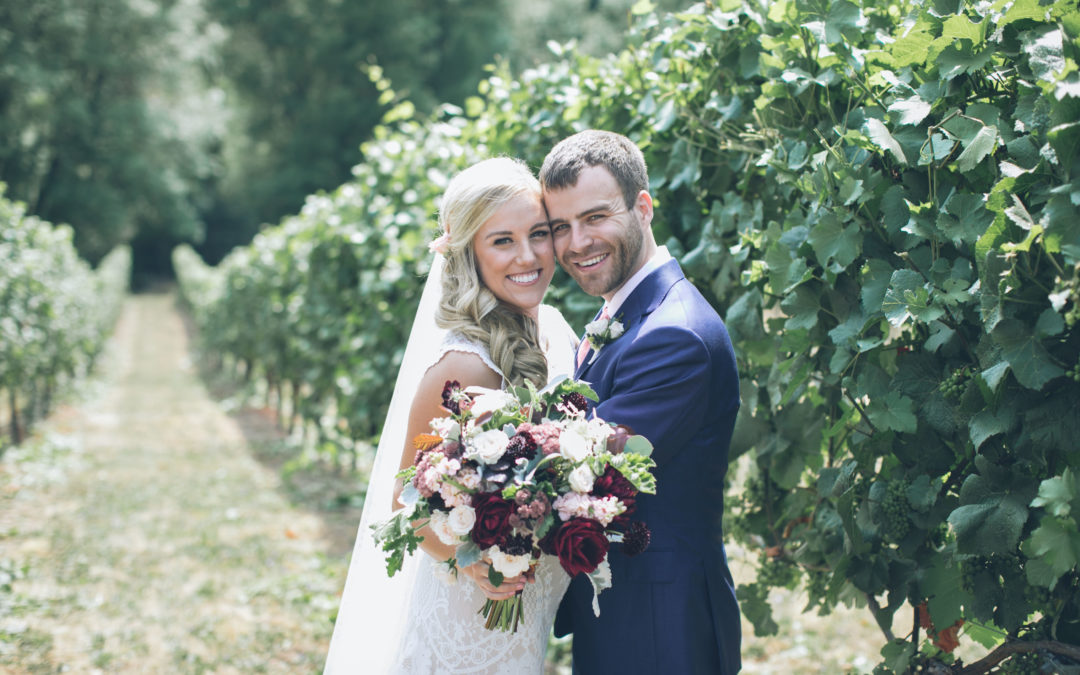 West Linn, OR. 221 friends and family members gathered for the wedding of Natalie Isham and Steven Thoma. Natalie and Steven met at The University of Oregon. Their wedding and reception took place at the Oswego Hills Winery on Rosemont Rd in West Linn and had a…