Portland, OR. The 2020 Oregon wildfire season was one of the most destructive on record in the state of Oregon; more than one million acres of forestry burned taking homes as well. In response to the fires, Oregon Parks Forever set a goal of raising funds to plant one million trees. Currently, funding and planning are in the early stages with a goal of beginning to replant trees this Fall at the earliest.
Seth Miller, Executive Director of Oregon Parks Forever, touches on the benefits of replanting trees, "Why should we replant after a fire? Trees provide the very necessities of life. They clear our air, protect our drinking water, create healthy communities and feed our souls. Our forests provide critical wildlife habitat, natural beauty, and recreational opportunities. They sequester carbon and help reduce soil erosion by stabilizing slopes and preventing landslides."
Depending on how much money is raised and after determining the greatest need and potential impact, Oregon Parks Forever will work with the following agencies and county departments:
Public land managers from the US Forest Service
Oregon Department of Forestry
Bureau of Land Management
Oregon Parks & Recreation
County park departments in Clackamas, Marion, Lane, and Jackson counties
By planting these trees, Oregon Parks Forever aims to have the highest impact of visual benefits as well as recreational. According to Miller, U.S. Route 22 between Salem to Bend has one of the highest burn areas and will be a high priority area.
This comes at a time where budgets of public land managers are already stressed due to ongoing funding challenges and the COVID-19 pandemic according to Miller. There are a number of promotional events going on currently, including a promotion for Oregon Parks Forever with KGW TV for the next couple of months.
Promotions with other TV stations will also occur later this Spring along with a co-branding deal with a winery, brewery, and cidery in the summertime. To help raise the funds needed in order to complete the goal of one million trees the organization is in need of donations.
From the Oregon Parks Forever website:
There are currently three ways to help donate:
Use this link to the Oregon Parks Forever website to make a donation
Send a TEXT to 41444 with the message REPLANT
Use your Smartphone camera at this QR code below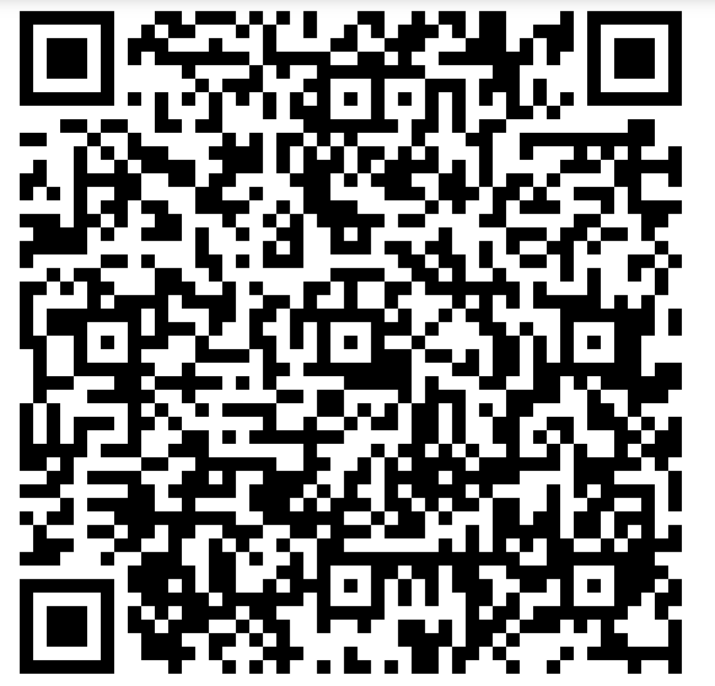 Currently, there are no volunteer opportunities available at this early stage but keep an eye out for Oregon Parks Forever monthly newsletter with the most current updates on the project. Use this link to access the Wildfire Impact Panel video recording that Oregon Parks Forever held on Nov. 17, 2020, about the fires. The passcode for the recording is: trees4parks!
Our mission is to raise funds to enhance and preserve special places and experiences in Oregon's parks, now and for generations to come, and to encourage and promote an outdoor lifestyle.