Portland, OR. It was selfie time when Cascade AIDS Project (CAP) hosted the fourth annual "Bat 'n Rouge" softball tournament at Erv Lind Stadium in Normandale Park. The family friendly tournament on July 31st featured drag queens, music, and general hilarity. Bat 'n Rouge raised funds to help those impacted by HIV/AIDS.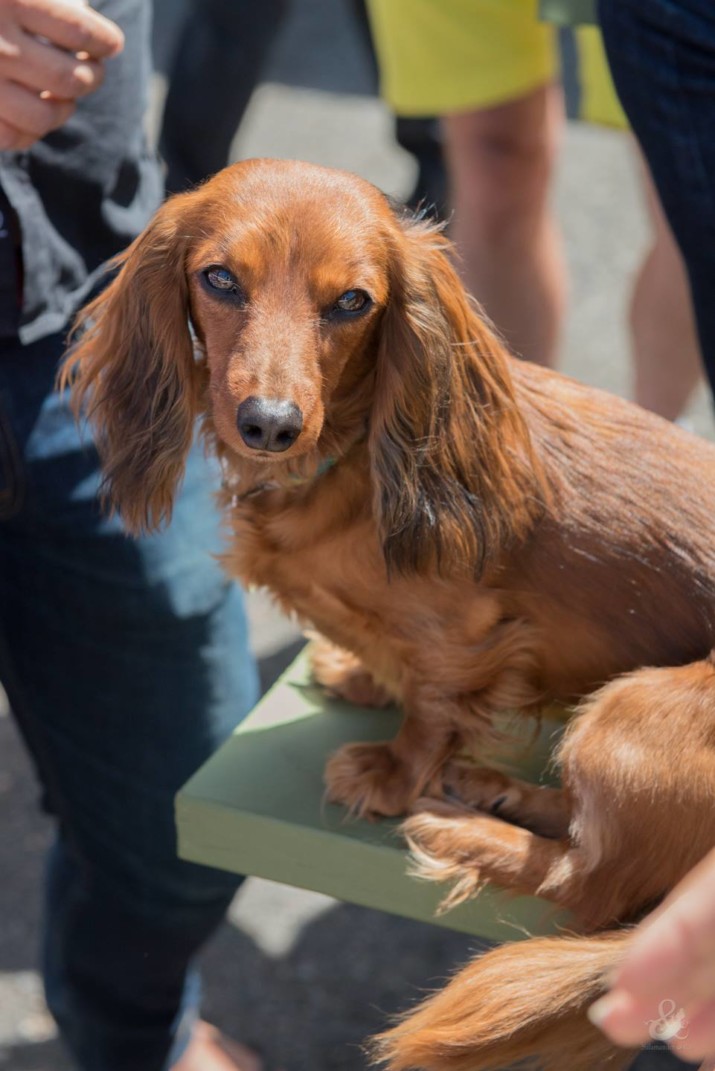 AIDS Walk Portland is also coming up. It's a 2.4 mile walk to raise awareness and funds for the fight against HIV/AIDS. Visit www.AIDSwalkPortland.org to sign up for the walk.
Here's more information about the event: Saturday, September 10th. The Fields Park at NW 11th and Overton St.
11:00am Park Opens With Entertainment and Activities
12:30pm Program
1:00pm The Walk Begins
2:30pm  The Finish Line and Fun/Optional Bar Crawl Begins
About Cascade AIDS Project:
Cascade AIDS Project is the oldest and largest AIDS Service Organization in Oregon and Southwest Washington. CAP's mission is to prevent HIV infections, support and empower people living with or affected by HIV, and eliminate HIV-related stigma and health disparities. Visit www.cascadeaids.org for more information.