Portland, OR. Over 300 supporters enjoyed the ambience of the The Portland Nursery for the Impact NW Garden Party. The benefit on September 24th celebrated the nonprofit's 50th Anniversary and was an opportunity for community leaders to strengthen Impact NW's mission of helping people prosper through a community of support. The event raised $111,000. Dennis Peck and Marcia Westcott Peck, garden columnists for The Oregonian visited with Liz Burns and Andy Nelson of Impact NW. Marcia, an acclaimed garden designer was a judge for a Garden Container contest. Local gardeners and nurseries submitted garden containers and the winning container was auctioned off to raise money for Impact NW.
Here's a video about the event:

Presenting Sponsor JPMorgan Chase was joined by: Boeing, Philadelphia Insurance, Heffernan Insurance, Fred Meyer, PCC Structurals, Perkins & Co, Perkins Coie, Bridge Housing, AMR and Klarquist to celebrate Impact NW's 50 years of serving people in the Portland area to help them overcome the impact of poverty in their lives.
From Impact NW: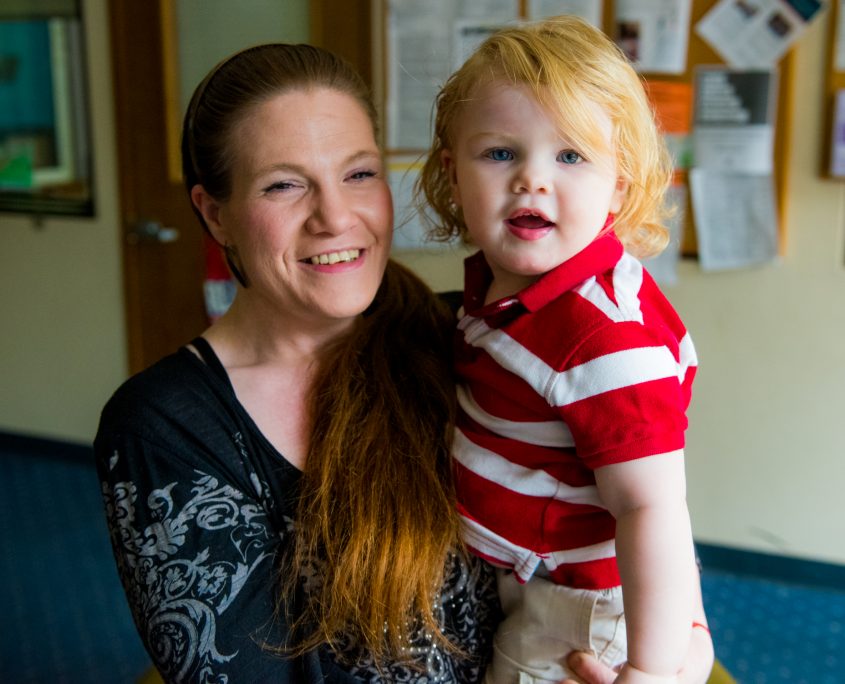 Impact NW is a premier provider of educational and social services in the greater Portland metro area. Our mission is to help people prosper through a community of support.
Impact NW is a private non-profit organization that began in 1966 as Portland Action Committees Together, Inc. (PACT). Four neighborhoods came together and created the agency to address the growing problems associated with poverty in the area.
Since our inception, Impact NW has been a leader in providing individuals of all ages with the skills and resources necessary to achieve success and to advocate for themselves and their communities. Annually, over 36,000 low-income children, youth, families, seniors, and adults with disabilities participate in Impact NW's comprehensive anti-poverty programs.